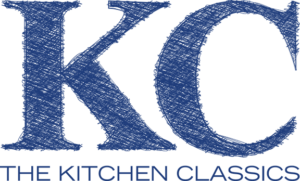 Kitchen Classics Is A Kitchen and Bath Design and Installation Firm Specializing in Both Single and Multi-family Residences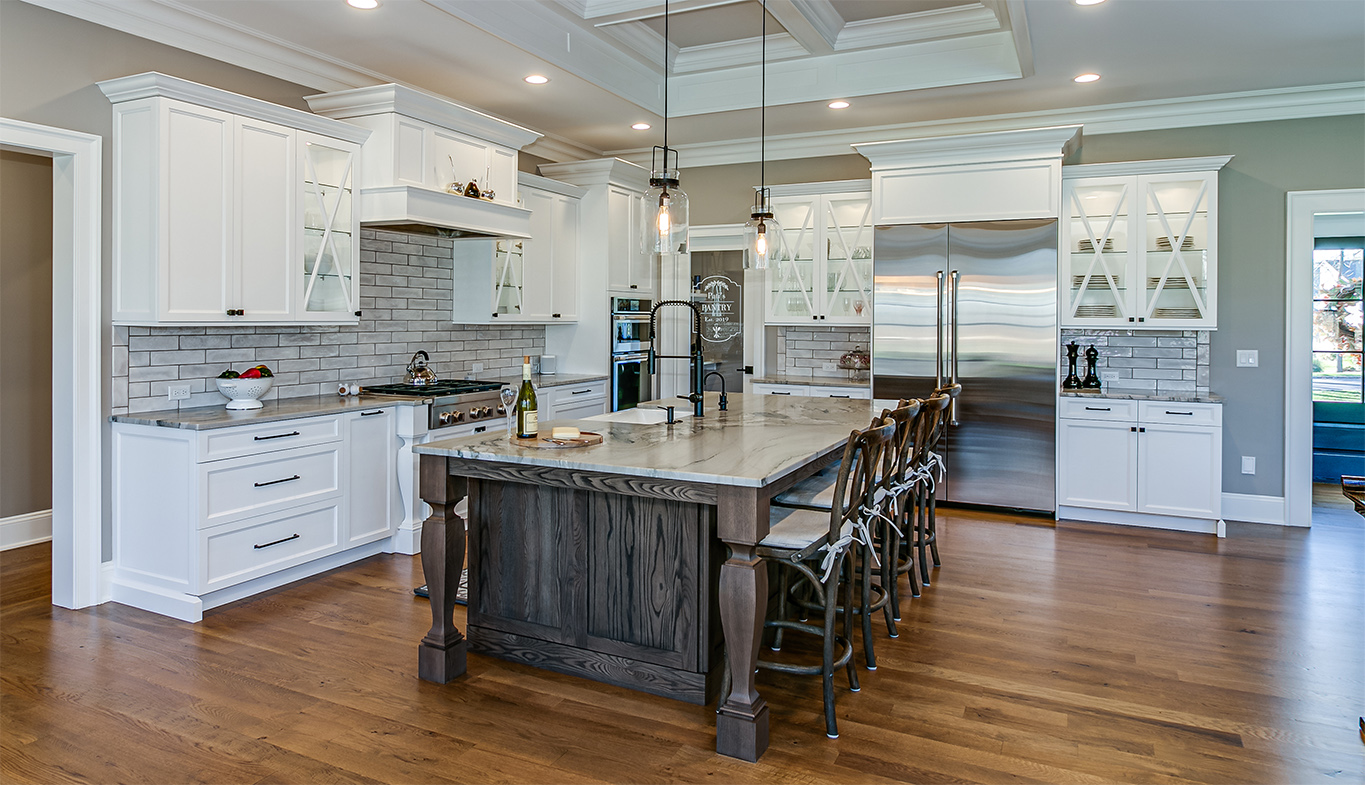 Kitchen Remodeling Services
We are a full service kitchen remodeling company offering our clients, a showroom, design services and installation coordination. We are a one-stop resource for homeowners looking to remodel or renovate their kitchen. Explore your options in our extensive showroom, work closely with our award winning designers, and finish your dream kitchen remodel with our expert installation services. Learn more about our kitchen remodeling capabilities on our Kitchen Remodeling Page.
New Kitchens
We provide design and installation services for new kitchens in homes. Whether it is an entirely new house or a kitchen addition, starting from scratch provides a unique opportunity to realize the kitchen of your dreams. Our design staff will work closely with you to create a beautiful and highly functional kitchen. We will install the kitchen to our exacting specifications. If you are building a new home or kitchen addition please contact us, working together we can realize the full potential that a new kitchen offers.Tour some of our projects on the New Kitchen Page.
Multi-family Kitchens
We provide design and installation services for new kitchens in multi-family apartment projects. We are one of the largest multi-family kitchen, bathroom, and amenity space contractors in the tri-state area. We have installed thousands of kitchens and we know what it takes to maximize the beauty, functionality and value in a multi-family apartment kitchen. We design and install bathroom vanity cabinetry and countertops in apartments as well. We also provide developers with all doors and moulding and  finished carpentry and millwork services for clubhouse areas, fitness centers, coffee bars and more. We are a one-stop supplier for today's multi-family projects – making life much easier for the developer.
Bathroom Vanities & More
Todays bathrooms offer opportunities for sophisticated storage solutions. There is a lot that can be stored in a bathroom area, including towels and such, as well as personal items. Our experience with innovative storage solutions in kitchens helps us provide equally beautiful, functional and unique bathroom vanity treatments. Get the most out of your bathroom with expert design and installation services ices from The Kitchen Classics.
Thinking Of Remodeling But Unsure Of How To Get Started? Here's Some Help!
Renovating a kitchen or installing a kitchen in a new home can be a complicated process. Our getting started guide breaks it down into manageable pieces. There are 3 parts:
The Process – How We Create A New Kitchen

Kitchen Cabinet Basics – A photo and text guide to cabinets

Grid Paper – A great way to scratch out some ideas
Reviews From Homeowners, Single Family and Multi-family Builders
I highly recommend Frank at Kitchen Classics. He was incredibly helpful and responsive when helping me with the purchase of my kitchen cabinets, and with replacing the few that came damaged. His customer service is exceptional and I would recommend anyone looking to remodel their kitchen to work with him.
I'm a home builder and I can go anywhere, but I choose Kitchen Classics for all of my homes. They offer variety of cabinetry lines that can meet all of my budgets, they have beautiful designs, and quality workmanship.
Kitchen Classics and their team of partners have repeatedly provided exceptional quality work, delivered on time and on budget. We have developed a trusting relationship and we not only get all kitchen and bath cabinetry through them, we get doors, moulding, fine millwork and carpentry and more.
The Kitchen Classics News
New Work, New Products, New Trends – What's News At The Kitchen Classics