Recently Completed Kitchens
Just Finished Kitchens In New Jersey. We feature New Jersey kitchens in this edition, both complete kitchen renovations as well as a new single family home kitchen in Somerset County, New Jersey. The Kitchen Classics works throughout the tri-state area as well as eastern Pennsylvania, and Massachusetts. Our Just Finished Kitchens page is a way to showcase our latest design and installation work, as well as salute the wonderful clients we are so thankful to have worked with.
Kitchen In A Builders Home
We recently completed a project that included a kitchen, mudroom, laundry room, bedroom closets and all baths and vanities in a builders home in Warren, New Jersey. To learn more about this beautiful project please click here.
Kitchen & Baths In A Warren, NJ - New Home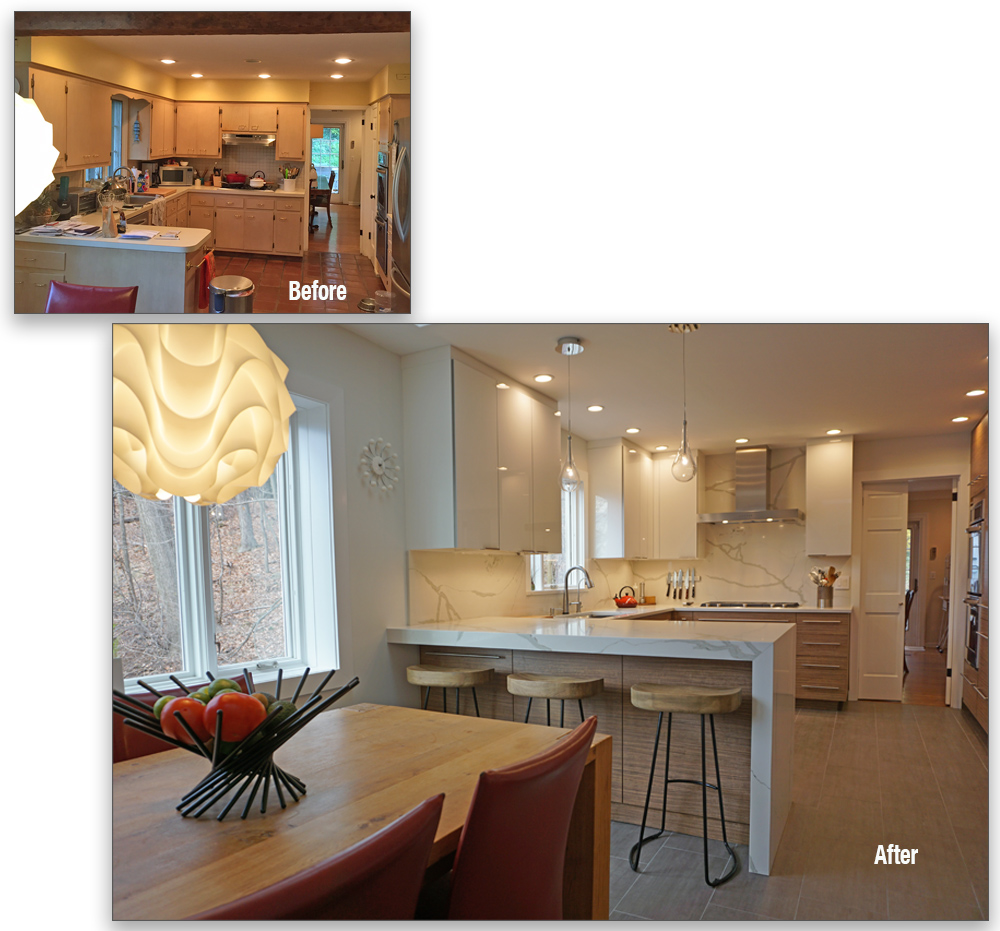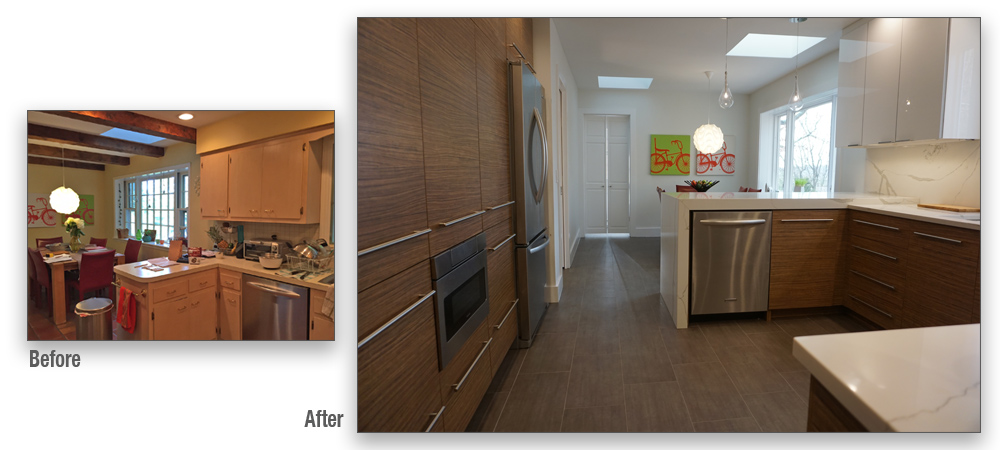 A Springfield New Jersey Kitchen Renovation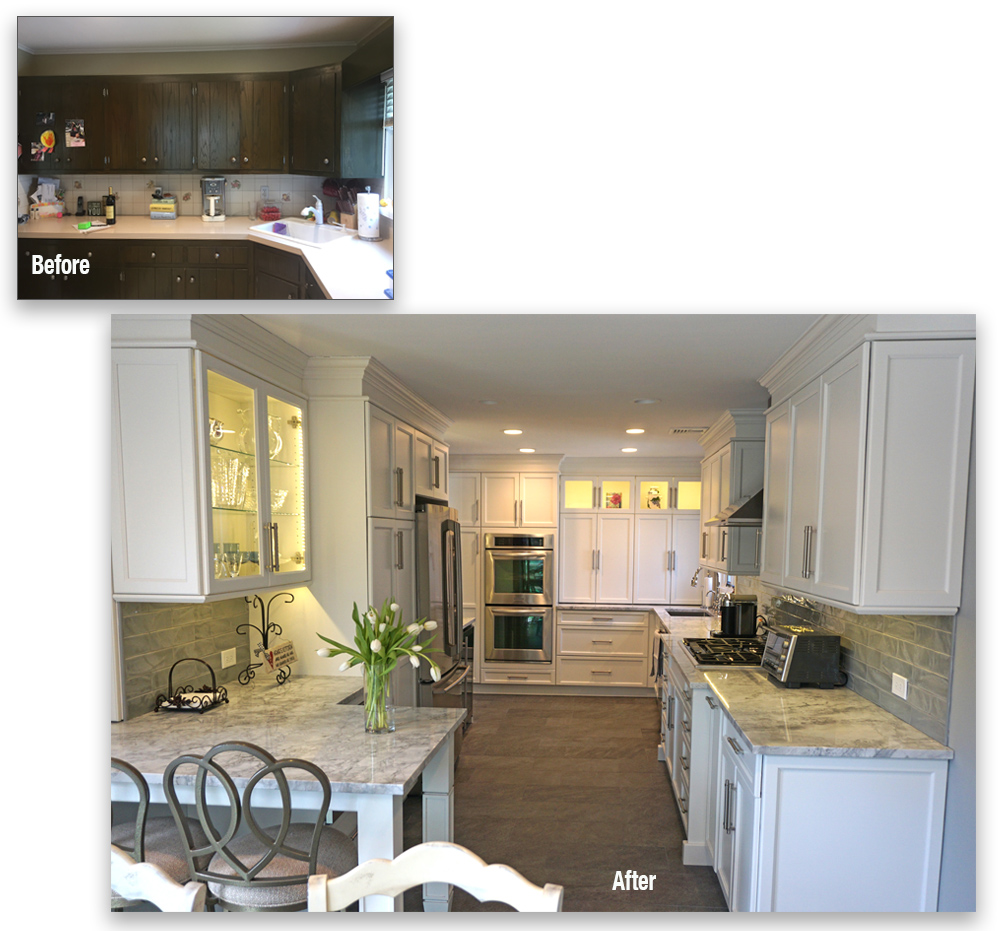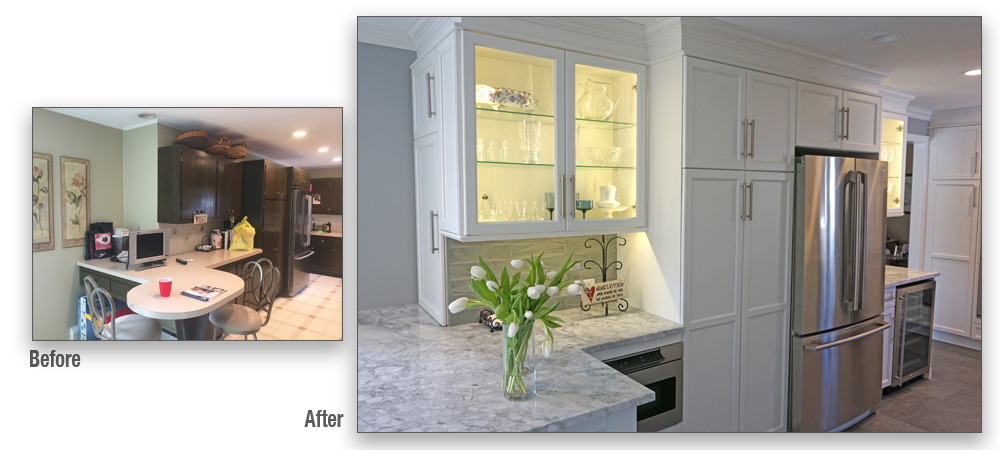 Somerset County New Home Kitchen and Baths